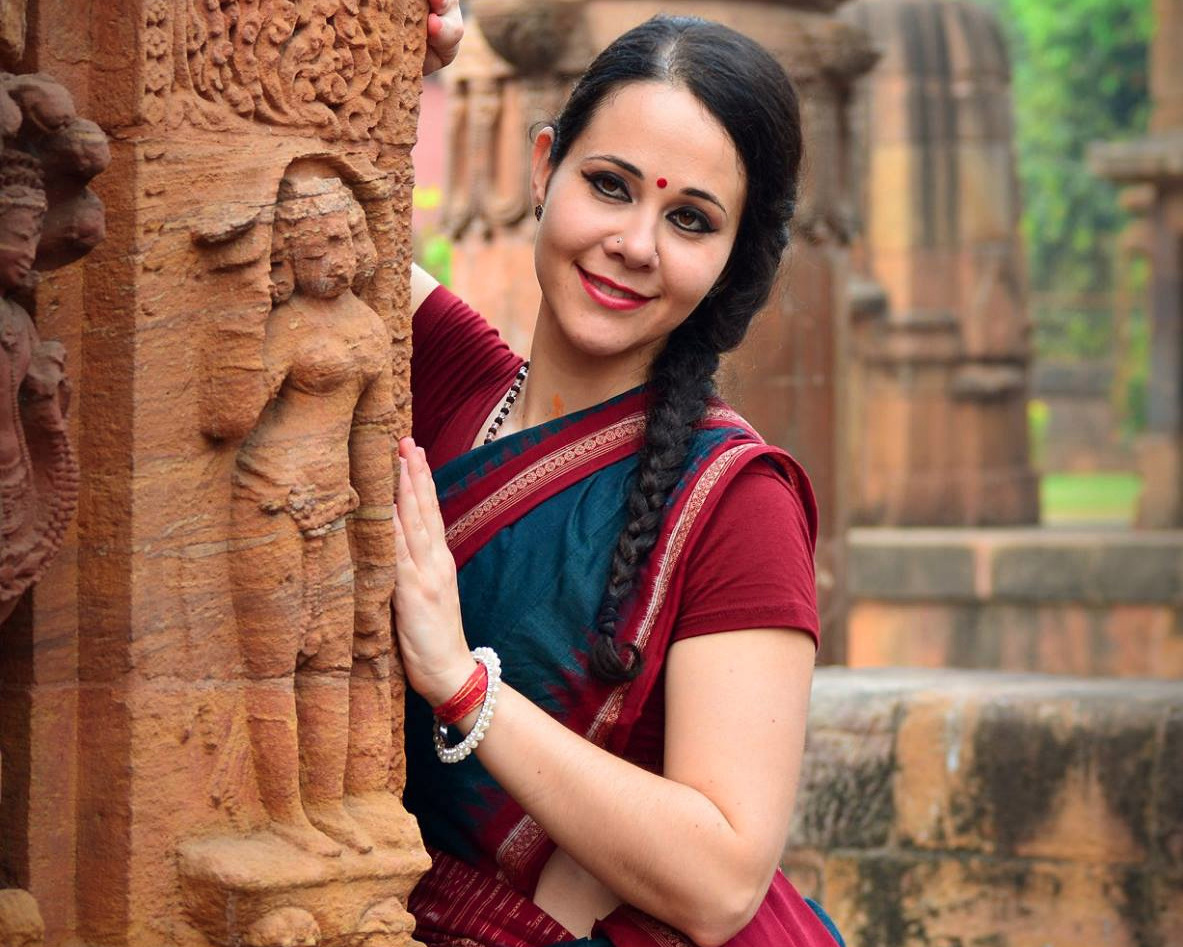 Book your Free Empowered Dance Discovery Call today! In this 20 minute session, you'll gain guidance and confidence to Live the Dance. This is a safe space for you to break through to a deeper, more courageous embodiment of your art. Its my heartfelt wish to support you on this journey!


This free Dance Discovery Call is for you if:
You heart is longing to dance and you wish to travel to India to learn dance
You heart is longing to discover your purpose through discipline, dedication and devotion.
You know there is a deeper level of discovery awaiting you in your dance.
You have never traveled to India and wish to learn the know how with Tara!
You're entranced by ancient dance and yoga cultures, and want to embody their potent depth.
You are inspired by Nartaki Dance Residency, and would like to know if the programs offered will support you in expressing your uniqueness.
Complete the application form below and thank you for being here!